ANN HILDEBRAND LYKINS, '87 - SPOTLIGHT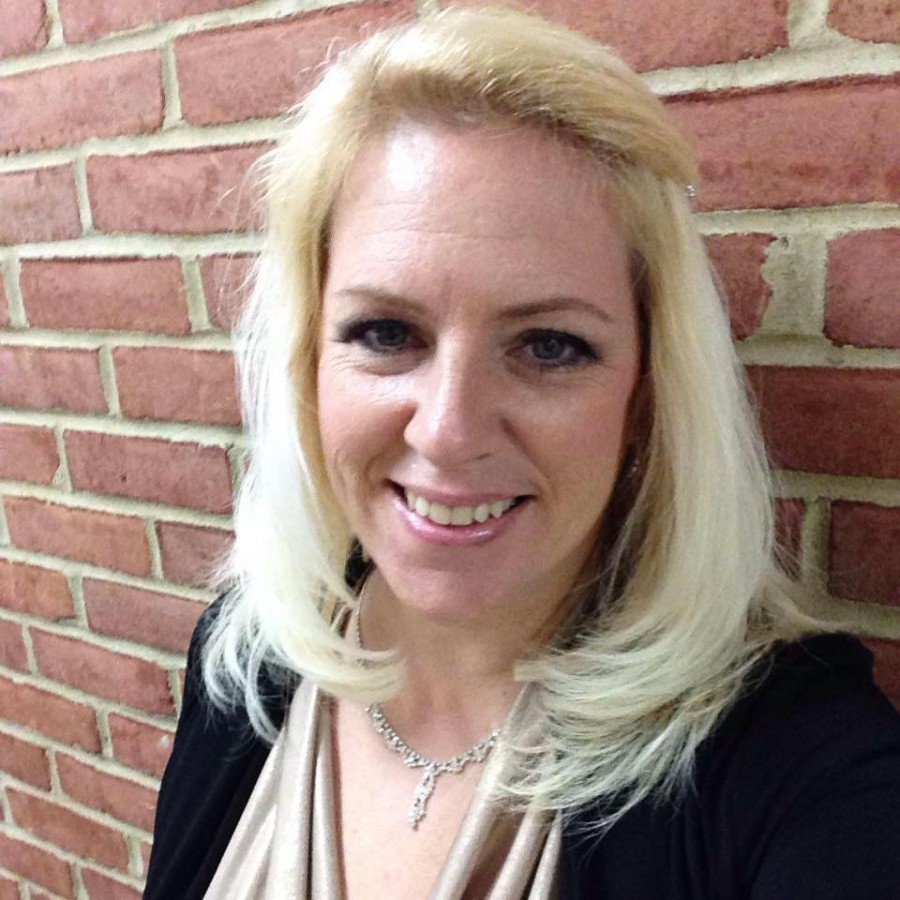 Ann Hildebrand Lykins is a 1987 graduate who participated in many events during her time at Princeton including, Theater: on stage, props, lighting, House Manager. Marching Band Concert & Symphonic Bands, A Capella Choir, German Club, Russian Dancers, Michelangelo Society, Ecology Club.
She is married to Gary Lykins also from class of 1987. They have 3 kids who all graduated from Princeton:
Zach '07: band (baritone), choir, A Capella, theater and NJROTC.
Kayla '09: soccer, softball, water polo, violin (concert mistress for Concert Orchestra her junior year), A Capella and cheerleading for basketball and football.
Jamie '15: soccer, softball, water polo, band (percussion), NJROTC: CO for 1 ½ years, Air Rifle Commander for 4 years, and did over 65 color guards over 4 years, including commanding the HS graduation her freshman year. She is the most decorated cadet PHS NJROTC had to date.
She now has 4 grandkids, 2 in Princeton Schools (Stewart and Heritage Hill) as in Kindergarten.
She was a room mom for numerous years while kids were in elementary school. She was on the PTO at Stewart School for 5 years, and held the secretary position for two. Volunteered at concession stands for band and choir, ran soccer the concession stand for 2 years. Chaperoned trips with PCMS\HS choir and band, and was lucky to work with Zach and the HS kids on the Spring Musicals for Oklahoma, South Pacific and Les Mis. She was honored to be on the committee as stage manager for the Matthews Auditorium Memorial event last December.
She is currently an IT\ICM agent at Atos.
She says of her time at Princeton: "I am very proud to call myself a Princeton Grad. I made some of the best friends that anyone could ask for, and they are still my family to this day. The same can be said of all my children. I was one of the lucky ones who took advantage of what a great school district PHS is and had to offer. We encouraged our kids to partake in as many activities that PHS offered as well. I try to be as active as I could in high school and love the fact that I am able to take advantage of many activities as an Alumni."