CHRISTINE HALBAUER UNDERWOOD, '82 - SPOTLIGHT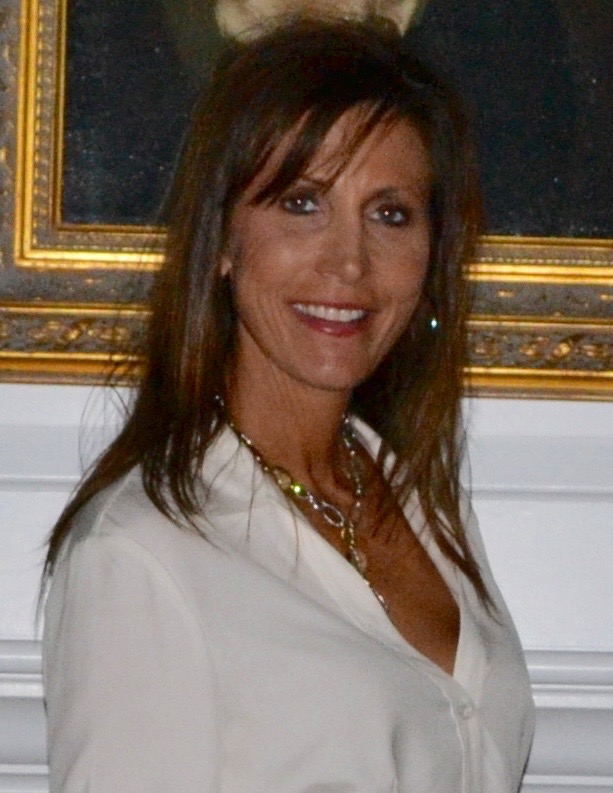 After graduating from Princeton in 1982, Chris went on to be a Division I Collegiate tennis player, earning two MVP honors at the University of Cincinnati and a Masters Degree in Elementary Education. 
She became both a Nationally Board Certified teacher and Ohio Council for the Social Studies Middle School Teacher of the year in 2005.  Currently, she serves as an 8th grade teacher at Mason Middle School, MMS Social Studies Department Head, Girls Tennis Coach, Boys Tennis Coach, and an Adjunct Professor at Miami University in their Education Department teaching American Government and Economics.  She volunteers as a Board Member for the Andy Caress Melanoma Foundation and as an elected Board Member of the Ohio Council for the Social Studies. 
She has been married to Randy Underwood for 25 years and they have on daughter, Alexandra, who is studying Quantitative Economics at Miami University.