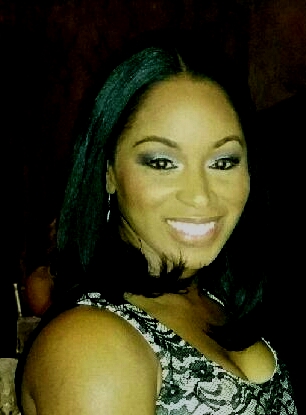 Toyia Montgomery is a Recruiter with Ajilon Professional Staffing located in downtown Cincinnati. As the previous owner of Cliqq & Sip Internet Café & Lounge, Toyia has had a wide range of professional experiences.
She started her career with Cincinnati Public Schools, and spent more than ten years working in various corporate marketing and communications roles. She holds an MBA in marketing from Northern Kentucky University (NKU) and a Bachelor of Science degree in Journalism from Ohio University.
More recently, she has tried her hand at entrepreneurship yet again, establishing a consulting firm called Charm Consulting with her cousins, Tiffeny and Talia.