TYRONE OLVERSON, '86 - DISTINGUISHED ALUMNI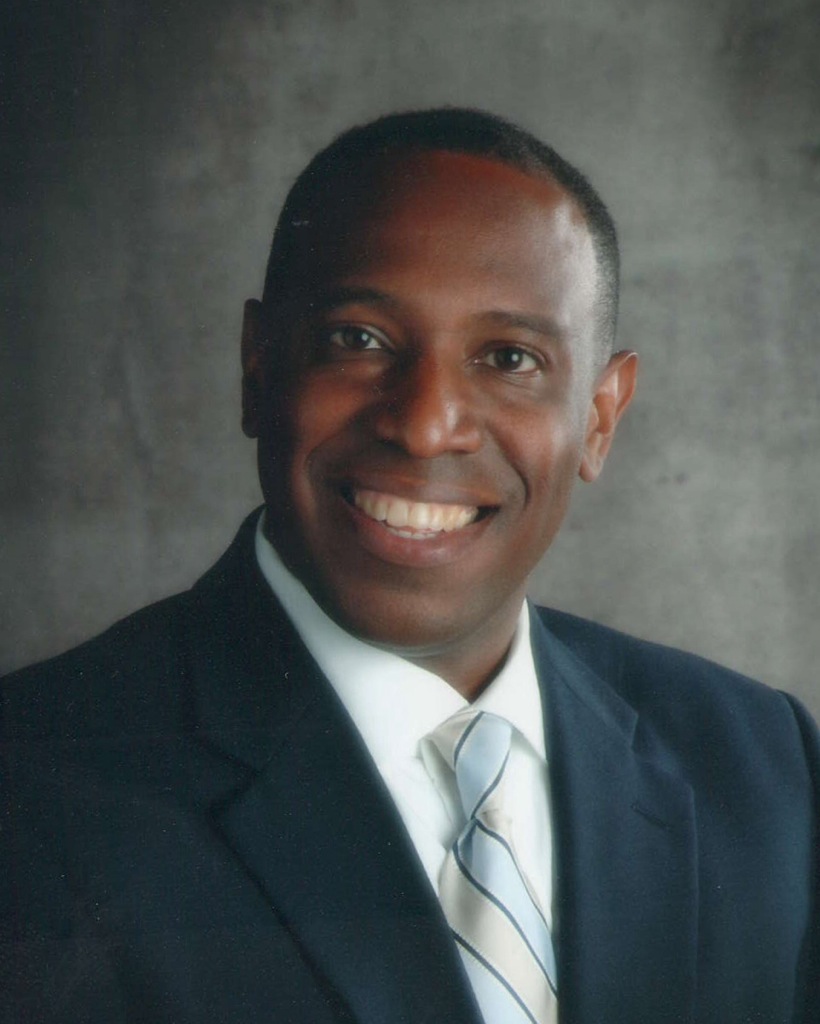 Tyrone Olverson is currently the superintendent of Youngstown Schools in Ohio, after leaving his post as the superintendent of Finneytown Local. Tyrone's diverse experience as an educator includes serving as a middle school teacher as well as an administrator at the elementary, middle, and high school levels in urban, urban-suburban, and rural districts. He understands which equitable strategies work to ensure academic success for all students.  He had been the Freshmen Principal at Princeton.
Tyrone's success at the high school level includes earning an Ohio Department of Education "Excellent" state rating and the development of small learning community (SLC) teacher teams.
As principal of a junior high school in Reynoldsburg, Ohio during the 2006–2007 school year, his school received the Battelle for Kids SOAR Award for raising student achievement.
His elementary school participated in Learning Forward's (formerly NSDC) "12 under 12" challenge with much success. Tyrone is a dynamic public speaker who engages his audience in thought-provoking activities. His focus is on thoughtful staff development as a vehicle to promote equity and excellence in pre-K–12 educational settings.
Tyrone earned a bachelor's degree from Ohio State University, a master's degree in educational administration from the University of Cincinnati, and Concordia University where he also spent time on coursework in the Educational Leadership (UEL) doctoral program.