VINCENT GRAY, '83 - SPOTLIGHT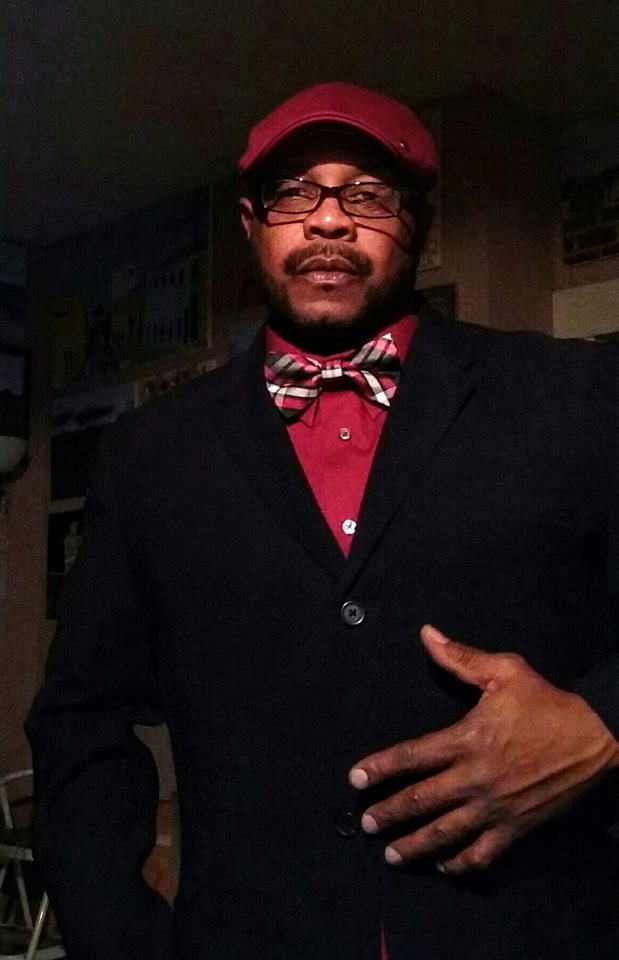 Born June 10th 1965 in Cincinnati, Ohio and raised in Lincoln Heights Ohio and a Princeton class of 83 graduate. I am a self taught Pointillism Artist that has been painting since 2005 after a 21 year layoff, my Art has been seen in numerous local and national galleries and local magazine's and have won multiple awards.
In 2012 my Art was seen in NYC Art Takes Time Square. As a Pointillism style painter, my style sets me aside from other Artists. In 2014 I sold my first original painting to Interact for Health for  $1500 and prints are doing well.
July, I had my biggest interview with the National Underground Railroad Freedom Center to have the opportunity to exhibit in 2018 . As a Artist I'm still learning and believe the best is yet to come.