Distinguished Alumni Winners
DARRYL MITCHELL, '81 - DISTINGUISHED ALUMNI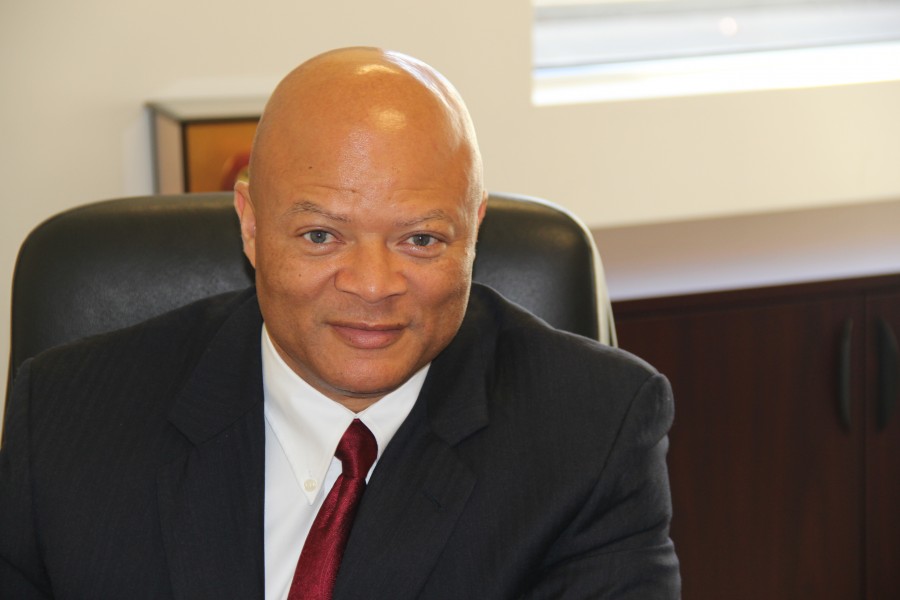 Darryl Mitchell is a graduate of Princeton's class of 1981 from the beautiful Village of Woodlawn. While attending Princeton, Darryl was a member of the National Honor Society and the starting quarterback on the Vikings' football team. He also simultaneously started as strong safety on defense making him one of Princeton's last two-way starters. In addition, Darryl made the All-league Defensive Team his senior year.
After graduating from Princeton, Darryl matriculated to Columbia University where in 1985 he received a Bachelor of Arts degree in Computer Science. After graduating from Columbia, Darryl worked in various Fortune 500 companies such as Xerox, Dean Witter Reynolds, and Southern Bell prior to deciding to further his education by obtaining a law degree.
In 1993, Darryl Graduated from the University of Cincinnati College of Law, and became the first African American male hired directly from law school by Keating, Muething and Klekamp, and the first to work in the Cincinnati office of Porter, Wright, Morris and Arthur. In 1996, Darryl took an in-house counsel position with GE Aircraft Engines in Evendale. After becoming VP and Associate General Counsel for GE IT Solutions in 2005, the firsts continued, as he became the first African American Global Legal Director for Harsco Corporation, and ultimately the first African American General Counsel for Fujitec America Inc. in 2012. As Fujitec's General Counsel, Darryl oversees the Legal, Human Resources and Safety Departments. In 2013, Darryl was promoted to Chief Legal Officer and is currently the only African American in Cincinnati to hold such office.
Darryl is an avid sportsman who enjoys swimming, basketball, racquetball, tennis and scuba diving, as well as being passionate about the Oakland Raiders!
Darryl is a member of the Community Investment Committee in the Village of Woodlawn. He also mentors in the Woodlawn and Lincoln Heights communities, in addition to serving as a frequent speaker at various schools, camps and programs throughout the city.
Darryl is married to his beautiful wife Jenny and they have one lovely daughter Rachel.