GENEVA BATES - EMERITUS AWARD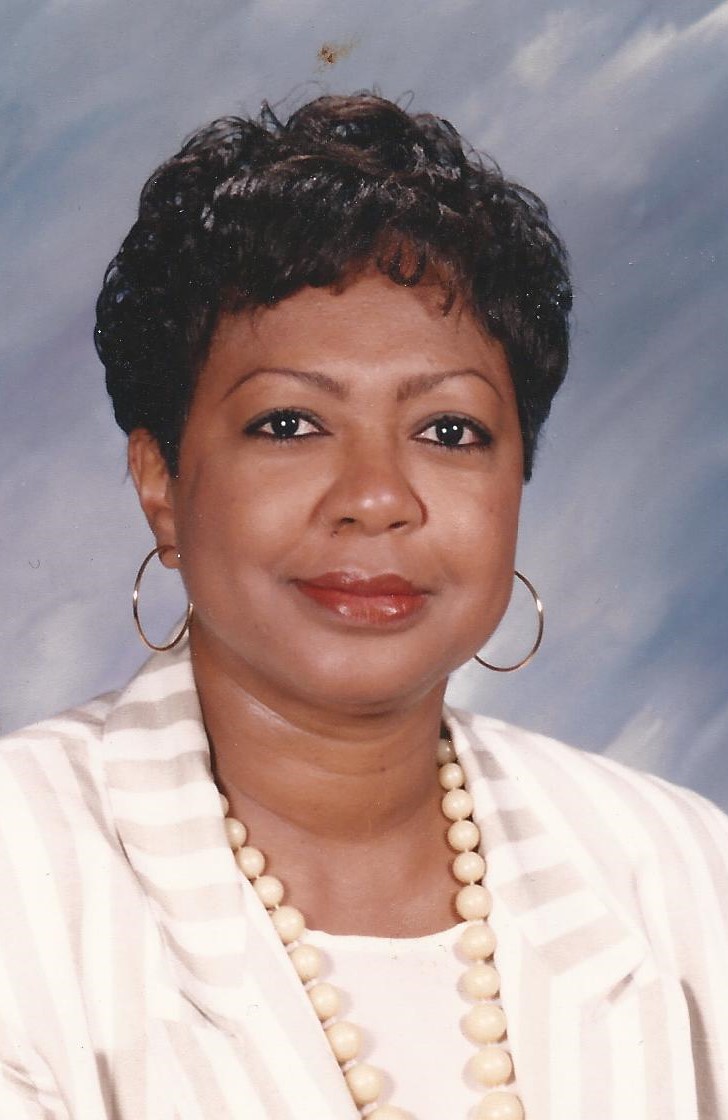 Geneva was born in Cincinnati, Ohio and have lived here all of her life.  Her husband (Isadore, Jr.) and Geneva currently reside in Evendale.  They moved there 40 years ago in order for their children to receive the best education possible at the best school district in Ohio -- The Princeton City School District. Their children were very active which kept them quite involved in the school and communities.
She has two children, Laura and Alan, (both educators) and two grandchildren, Gabrielle and Lydia.  Geneva is the oldest of eight children and aunt to more nieces, nephews, great-nieces and great- nephews than she wishes to count. With a family this large, it is not surprising to learn that she is very family oriented and several members of the family, as well as some pretty special friends, will be attending the banquet with her.
Princeton became a part of her life when she volunteered to tutor math and English to first graders at Woodlawn Primary School.  Later, due to her experience as secretary to a Cincinnati Public Schools junior high principal and later the Director of Student Services, she was approached and asked to consider the open secretarial position at Woodlawn.  She tested, interviewed and thus began a long professional relationship with this great district.
Geneva left Woodlawn for Central Office to become secretary to Helen P. Jones, Director of Professional Personnel and would later work as administrative assistant to six high school principals for a total of 36 years. There were six superintendents during her tenure. 
Geneva continues to lend support whenever possible (every school year) since her retirement in 2009.  She loves Princeton the way Oprah loves bread!!
This recognition means a lot to Geneva.  Princeton has been a big part of her life for so many years.