Friends of Princeton Winners
DOLORES J LINDSAY, FRIEND OF PRINCETON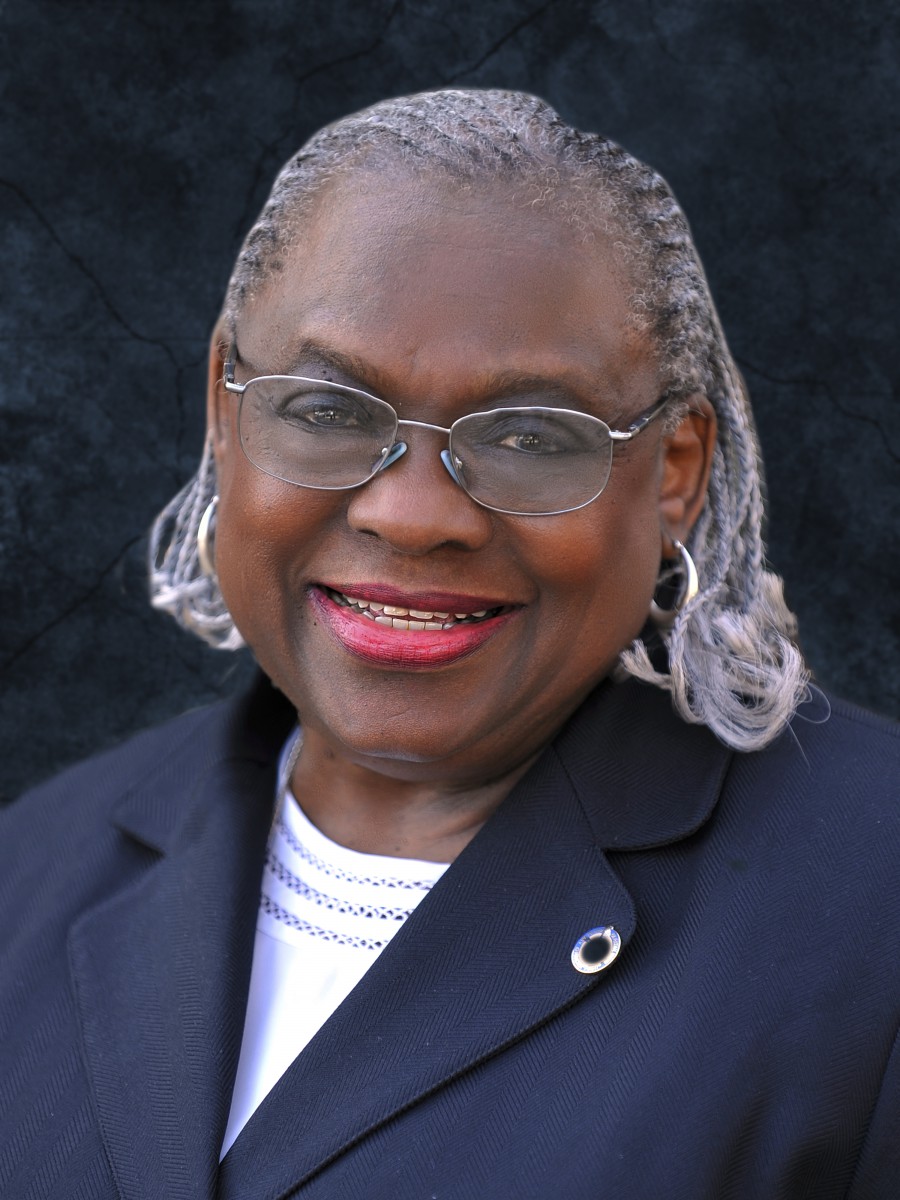 Dolores Lindsay is the CEO of The HealthCare Connection and continues to lead the organization into its 48th year of providing a health care "safety net" to the uninsured and under-insured in northern Hamilton County.
As a young mother of five in 1967, Mrs. Lindsay began an initiative to bring medical and dental services to the families of Lincoln Heights. What began in a four room apartment in Lincoln Heights is now Ohio's first federally qualified health center (FQHC). The HealthCare Connection served over 18,000 patients in over 48,000 visits in 2014 in a service area made up of 46 census tracts.
Mrs. Lindsay has been called the "dean of community health centers in Ohio" and has been a mentor to hundreds of health care professionals, working at local, state and federal levels to ensure quality health care for those who need it most. Her passion for serving diverse populations in our community has resulted in a model for health centers across the nation. She has been a champion for medical translation services and oversees a culturally diverse staff of over 90 at three health centers, four primary care sites in mental health facilities, and two school based health centers.
She has served on the boards of the Cincinnati Community Action Agency, the National Association of Community Health Centers, and the Ohio Association of Community Health Centers.
Her many awards and honors include:
Cincinnati Business Courier Health Care Hero Honoree – 1988
Cincinnati Enquirer Woman of the Year – 1995
Ohio Woman Making a Difference – 1997
Applause Magazine Image Makers Honoree – 1998
Speaking of Women's Health – 1998
YWCA Career Woman of Achievement - 1999
Princeton Board of Education Dream Keepers Award – 2000
The Health Alliance Dedicated Service Award – 2004
The Center for Closing the Health Care Gap Devoted Services Award for providing Health Care to the Uninsured – 2004
National Association of Community Health Centers – Aaron L. Brown Memorial Public Service Award – 2005
The Voices of the Valley Keeper of the Dream Award – 2008
NAACP Cincinnati, Distinguished Volunteer Award – 2009
City of Lincoln Heights Legacy Award – 2010
Fifth Third Bank Profiles in Courage Award – 2010
Woman of the Year awarded by Towns Chapel CME Church – 2011
I Hear Music In The Air, Legends Ball Honoree – 2011
Urban League of Greater Cincinnati Glorifying the Lions Award – 2012
The Girl Friends, Inc. – 2013.
She holds a Masters degree in Public Administration from the University of Southern California at Los Angeles; a B. S. in Health Administration from the University of Cincinnati and an Honorary Ph. D. in Public Service from Chatfield College.   She is a member of Alpha Kappa Alpha Sigma Omega Chapter, Advocates for Youth, and Church of the Resurrection Catholic Church.
Mrs. Lindsay is a lifelong resident of Hamilton County Ohio born in Cincinnati and educated in Cincinnati Public and the Archdiocese of Cincinnati school systems. She was married to Arthur W. Lindsay (deceased) for fifty-six years. She has five children (Donna, Kenneth, Eric, Michael and Lori) and eight grandchildren (who are the joys of her whole life).