Our goal is to assist every student and every school within the Princeton School District.  We work hard to raise the needed funds to help narrow the gap between what the school district is able to provide through it's annual budget and what is actually needed.  The need is considerable and so the amount of funds we need to raise every year is considerable as well.
We have partnered with the Omega Financial Group in order to not only maximize the funds we currently have but to help create new ways for that money to grow.  They help us to accept a wide range of donations such as stock, bonds, bequeathed funds and more.
DONATION METHODS:
PAYPAL
VENMO
@PEFVikings
CHECKS
Checks can be mailed to:
PRINCETON EDUCATION FOUNDATION
3900 COTTINGHAM DRIVE
CINCINNATI, OH 45241
Contact us directly if you are interested in making donations of stocks, bonds or should you wish to get information about how to include the Princeton Education Foundation in to your will.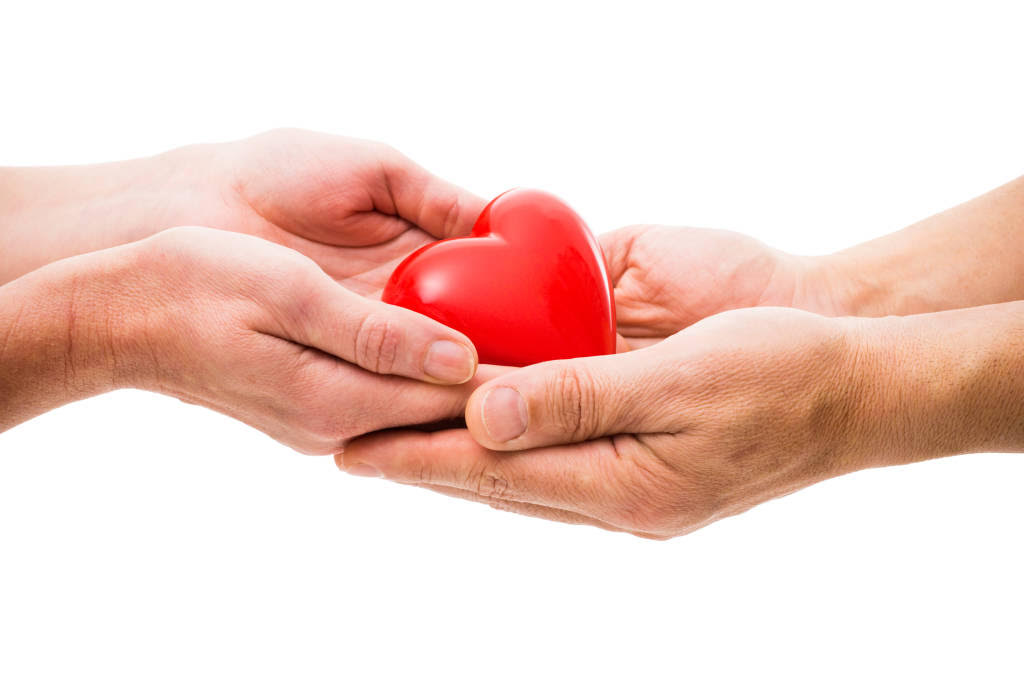 Designate the Princeton Education Foundation as your chosen charitable organization for your Kroger Plus Shopper's Card, and Kroger will donate a percentage of your Kroger purchases to the Princeton Education Foundation.

Kroger Plus Shopper's Cards are available at all Kroger locations.

Registering your Kroger's Plus Card online takes just a couple of minutes.


Visit the Kroger website at: Kroger Community Rewards
Sign into your account or create an account.
After you have created and activated your account, you will be prompted to find your organization. Enter the organization number HT746 for the Princeton Education Foundation.
Click Enroll.
When you make Kroger purchases, Princeton Education Foundation will receive a donation from Kroger based on your purchases!
You may select only one organization as your chosen charity, however, you may change that organization at any time.
Thank you for supporting the students of the Princeton City School District through the Princeton Education Foundation and our Kroger partners. Your helping hand enriches our students' future.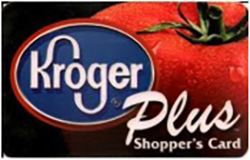 Be sure to link your Amazon Smile account to benefit the Princeton Education Foundation. That way, when you do your regular shopping, Amazon will donate a small percentage to us on select items.  Amazon Smile is now available on through their app as well!