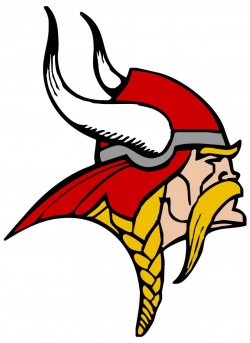 DISTINGUISHED ALUMNI BANQUET NOVEMBER 18, 2023
On November 18, 2023, the Princeton Education Foundation will be holding its annual dinner banquet recognizing distinguished alumni of Princeton as well as special friends and contributors to the district. The banquet will be held at Princeton High School.
Tickets can be purchased here.