MICHELLE WARE SKINNER, '83 - SPOTLIGHT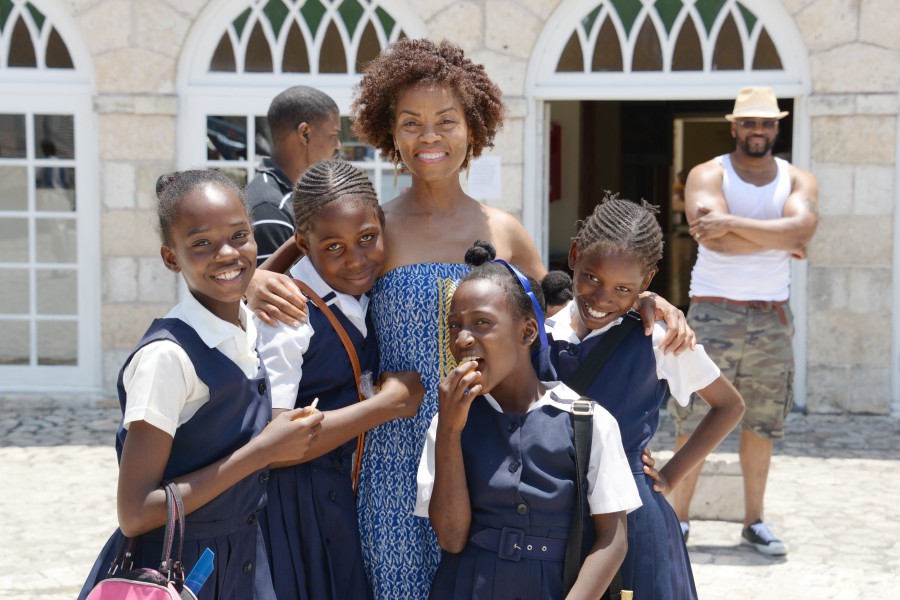 After high school, Michelle attended The Ohio State University where she matriculated with a Bachelor of Science degree in Mechanical Engineering. Being the only girl of five children, Michelle figured out how to work well in a male-dominated environment an early age. These early-acquired people skills served her well when she worked in the manufacturing industry. She started her career making and packaging Pepto Bismol for Procter & Gamble in Greenville South Carolina. She then went on to manage a corn milling facility for Cargill, Inc. in Dayton, Ohio.
Michelle later obtained a Masters of Business Administration degree from the University of Cincinnati and a Juris Doctor degree from Northwestern University Law School. Michelle now serves as one of Chicago's preeminent intellectual property attorneys. Michelle's practice encompasses all aspects of intellectual property law, with an emphasis on patent and copyright infringement litigation. Drawing on her background in mechanical engineering and business administration, Michelle represents clients in a variety of disciplines, including electrical and computer systems and wireless technologies. She also helps these clients protect their intellectual property in the online world.
Michelle joined the sisterhood of Delta Sigma Theta Sorority, Inc. while at The Ohio State and remains active to this day. Her other interests include scrapbooking, party planning, and raising two beautiful children.