THOMAS BENJAMIN,'90 - SPOTLIGHT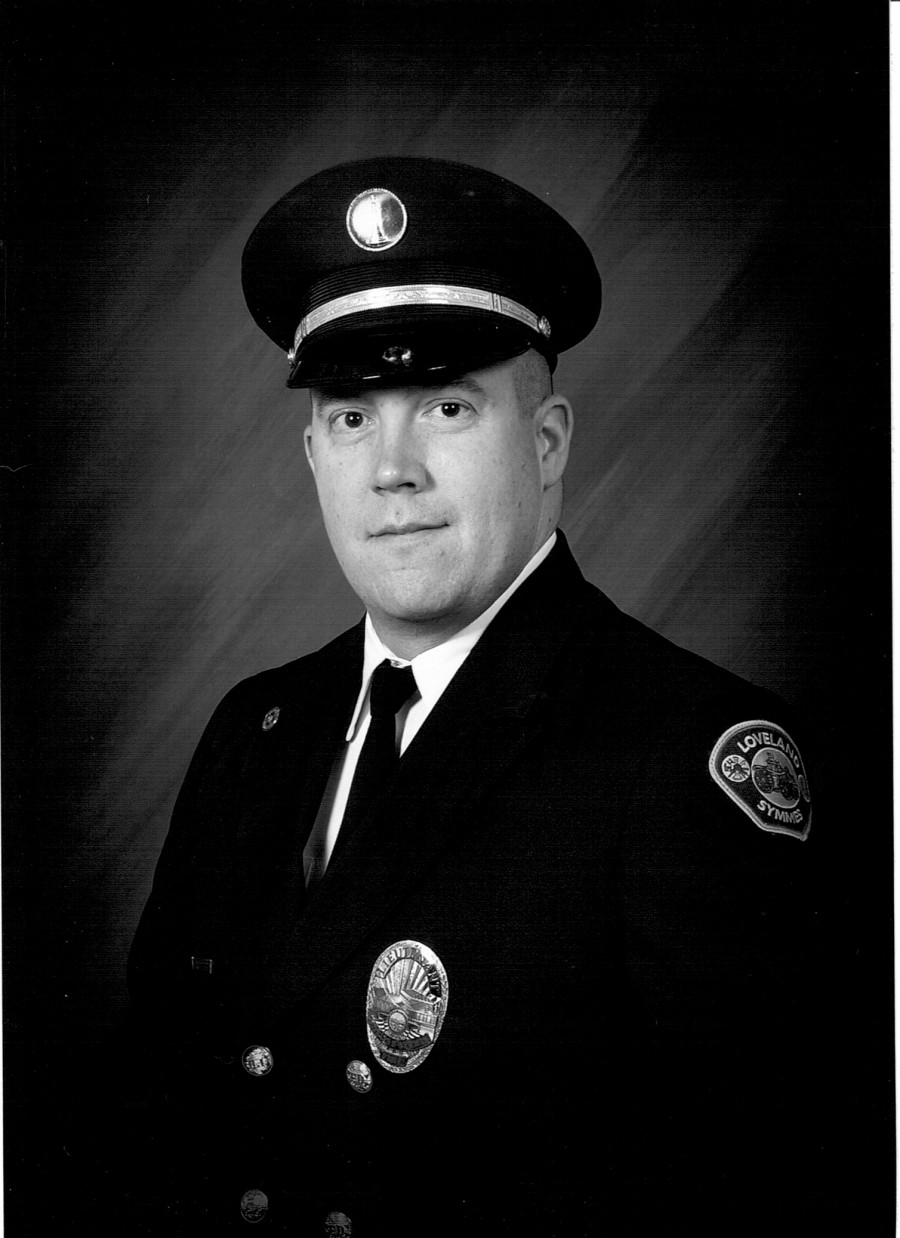 If things in life do go full circle, then that is certainly the case with me. My parents were both very active in Princeton; my father served on the Scholarship Committee and my mother was member of the Glendale PTA, even serving as its president. Their involvement didn't leave much room for a "kid to be a kid", as they were pretty consistently in my school building, but I still had a great time.
I went through Glendale Elementary School and then into (what was then) Princeton Junior High School. All through high school I was involved with various aspects of the school. I served on Student Council for all four years and was awarded "Member of Year" during my senior year by the Student Council Board. I also was an athletic trainer for the Boy's Basketball Team my Junior and Senior years.
In 1990 I graduated from Princeton High School with aspirations of college. During my freshman year however, my father came down with cancer and I decided it would be better for me to stay close to home.
Even at a young age, my heart had always been set on joining the fire service. At the age of 15 I joined Glendale's Fire Department as a cadet and during the summer of 1990, I was promoted to the rank of Firefighter and completed my Ohio Firefighter certification. During my 25 years of service with the Glendale Fire Department, I held every rank up to and including Assistant Fire Chief. Serving my hometown was a huge honor and one I look back on fondly.
In 1996 I joined the Loveland-Symmes Fire Department, where I proudly served for well over 20 years until my retirement in 2015. I served as a Captain with the department and over saw the daily operations of our "downtown station". Part of my duties also included the operations of the department's Honor Guard (ceremonial unit). I founded this group in 1997 and it is still one of my proudest moments. The Honor Guard was invited to participate in a variety of special ceremonies and we have also had the honor of presenting the colors for both the Cincinnati Reds and Bengals.
In 2005 I was asked to join the Ohio Firefighters Assistance Team, which is a statewide team that assists fire departments as well as the surviving families after a firefighter is killed in the line of duty. This fit well with my honor guard background and it has truly been a humbling experience. I currently serve as the Deputy Director of the team.
I got married in October of 2000 and now live in Glendale, with my wife Karin and three children (Tommy, Ryan and Delaney) who are all proud Vikings. All three of my kids are involved with the music program including Marching Band & Jazz Band!
My wife and I were very active at Glendale Elementary with the PTA as well as volunteering in the school any chance we got. Karin has served as the PTA's president, while I was the PTA's treasurer for almost ten years. Karin and I both sit on the Superintendent's Advisory Committee as well and I recently had the pleasure of being voted in as the Treasurer for the Princeton Middle/High School 6-12 PTA.
My time at Princeton was one I look back on with great pride and admiration. I worked very hard on getting tax levies passed as well as to get the bond issues passed in order to build the new Middle/High School campus. There isn't a day that goes by that I am not thankful for what Princeton has given me. In following my parent's footsteps, I like to think I'm paying back some of what I got from Princeton!