Distinguished Alumni Winners
MEGAN PIPHUS-PEACE, '10 DISTINGUISHED ALUMNI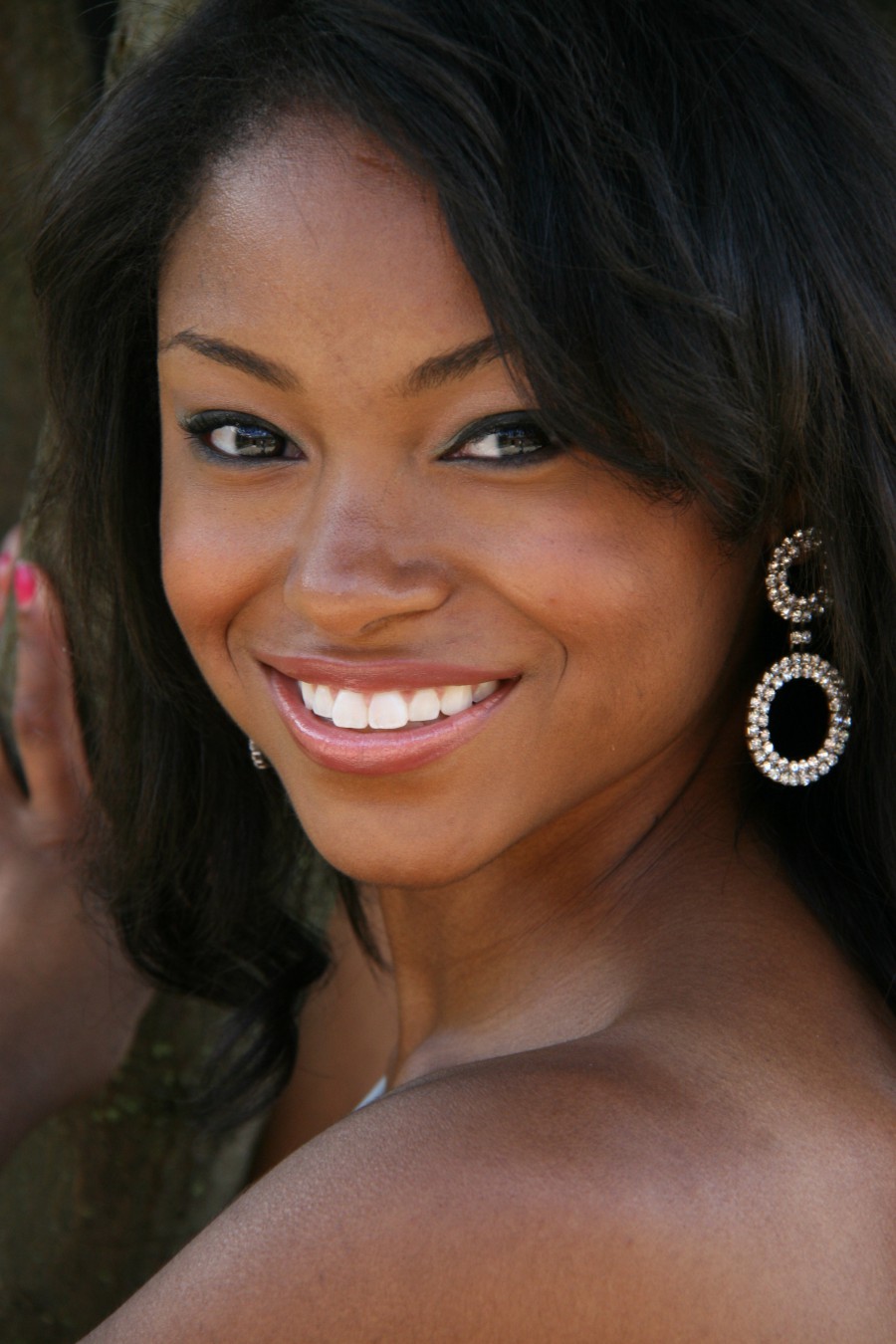 In 2010, Megan graduated valedictorian of her class at Princeton High School. Through her success as a student at Princeton, Megan gained admission to Vanderbilt University and was awarded the Cornelius Vanderbilt Scholarship, the most selective full-tuition scholarship offered by the university. As a student at Vanderbilt, she was a member of the College Scholars program majoring in Economics and minoring in Music and Spanish.
Megan held numerous leadership positions at Vanderbilt as a Residential Adviser for first-year students, Vice President of the National Black MBA Association, Secretary of the Black Student Alliance, and Public Relations chair of the National Pan-Hellenic Council as a representative of her chapter of Delta Sigma Theta Sorority, Inc. She was also greatly involved in Vanderbilt Television as the producer of "Outspoken" and director of Vanderbilt's "MorningVU." As a news reporter for Vanderbilt Television, she reported for the Vanderbilt community and served as a student field reporter for ESPNU.
Outside of academics, Megan interned for Gospel company I Hear Music, Inc., marketing singles and booking for top artists such as Byron Cage and Marvin Sapp. She also interned at NBCUniversal in New York City working in ad sales for their Spanish network Telemundo. In Nashville, Megan interned with Warner Music Nashville in public relations where she tracked all forms of media for major country artists.
Outside of academics and internships, she is an internationally renowned musical ventriloquist and uses her talents to teach people of all ages the importance of high moral character and dreaming big. Through her program "Color My Dream," she has visited hundreds of schools and churches teaching children to see the great value and potential in their dreams. Her work with "Color My Dream" has led her to perform in major entertainment arenas such as Bobby Jones Gospel, the Oprah Show, and the Tom Joyner Family Reunion. In December of 2012, she performed in front of millions on the Tonight Show with Jay Leno. However, in June of 2013, she performed in front of her largest audience on the hit show America's Got Talent where she received all yes's from celebrity judges Mel B, Heidi Klum, Howie Mandel, and Howard Stern.
Megan graduated from Vanderbilt with honors in 2014 and decided to continue her education to pursue a career in real estate finance. Megan received a merit scholarship to pursue a Master of Science in Finance at Vanderbilt's Owen Graduate School of Management. Shortly after graduation, Megan married Dr. Wesley Peace and is now working as an Acquisitions Analyst for one of the top commercial real estate firms in the nation, USAA Real Estate Company.