Distinguished Alumni Winners
PAUL KATTELMAN, '62 - DISTINGUISHED ALUMNI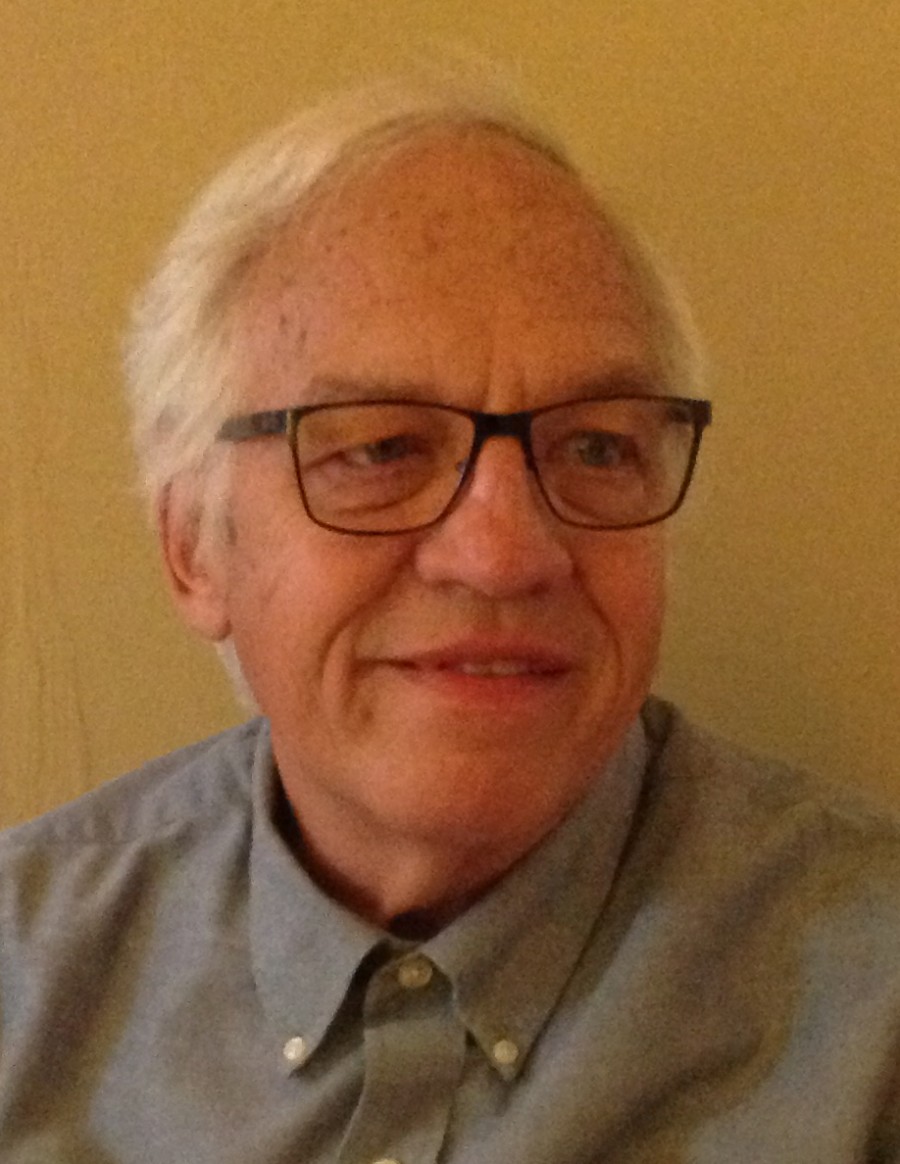 PRINCETON PROUD FAMILY – FOUR GENERATIONS
Husband Paul Kattelman – PHS 1962
Wife Janey Kattelman – PHS 1964 (married 52 years)
Son David Kattelman – PHS 1986
Daughter Karey Kattelman Whitfield – PHS 1988
Granddaughter Audrey Kattelman Artis – PHS 2008  (three other grandchildren)
Grandson-In-Law Bobby Artis – PHS 2005
Great-Granddaughter Kayleigh Artis – PHS 2029  (two other great-grandchildren)
(Kayleigh is a kindergartener at Stewart Elementary)
PRINCETON  INVOLVEMENT:
1949:  Moved to Springdale and entered Mrs. Hinkle's kindergarten class at Springdale Elementary School.  Attended grades K-8 at Springdale Elementary.
1958:  First student to enter the doors of newly built Princeton High School.  Attended grades 9-12 at PHS.  Involved in intermural sports and various clubs including Odin's Word (school newspaper), WPSV radio station, and providing sound effects for stage plays.
1971 to 1988:  Involved in parent-teacher groups and other parent activities at Evendale Elementary, PJHS, and PHS.  Worked on support committees for all Princeton levies.  Coached PJHS soccer team (co-ed) for two seasons.
2000 to Present:  Chairman, Sharonville Civil Service Commission.  Responsible for assuring that members of the general public have fair and equal opportunity to job vacancies in all civil service classifications for The Princeton City School District and The City Of Sharonville.
COMMUNITY  INVOLVEMENT:
1974 – Present:  Served in City Of Sharonville appointed and elected office for forty-two years and counting.  Sharonville elected office for twenty-five years including eleven years as City Councilman, seven years as President Of City Council and seven Years as Mayor.  Regularly attended Princeton superintendent's breakfast with mayors.  Participated in numerous activities and efforts to provide and maintain quality infrastructure, facilities, and activities during growth from 8,500 residents to 14,500 residents.  Responsible for planning, building, and operating the Sharonville Convention Center.  Also member and officer of several Sharonville civic groups.
EMPLOYMENT:
1956 to 1984 – Trucking Industry.  First job at age 12 at family business Kattelman Trucking Service located in Springdale.  Employed in trucking industry local and regional management positions.
1984 to 1991:  Human resources/labor relations consultant to public sector employers throughout Ohio.  Chief negotiator representing employers for 100+ union contracts. 
1991 to 1998:  Assistant Hamilton County Administrator.  Involved in all phases of the operation of the Hamilton County government with 6,000+ employees and annual budgets of $750+ million.
1998 to 2013:  Human Resources/Labor Relations Manager for private sector employer.
2013 to Present:  Retired
INTERESTS:
Beginning in 1956, Springdale Elementary principal Keith Perkins allowed 7th and 8th graders to bring in records to play in the gym during lunch period.  I started buying records then and have continued to do so ever since.  Music library includes 24,000+ records, tapes, CD's, etc. that are entered into a data base of 300,000+ song titles.  One of first portable DJ businesses in Cincinnati area (Tall Paul With Music For All).  Also collect Sharonville memorabilia and hockey pucks.