Distinguished Alumni Winners
SHAWN ANDERSON CARLSTEDT, '81 DISTINGUISHED ALUMNI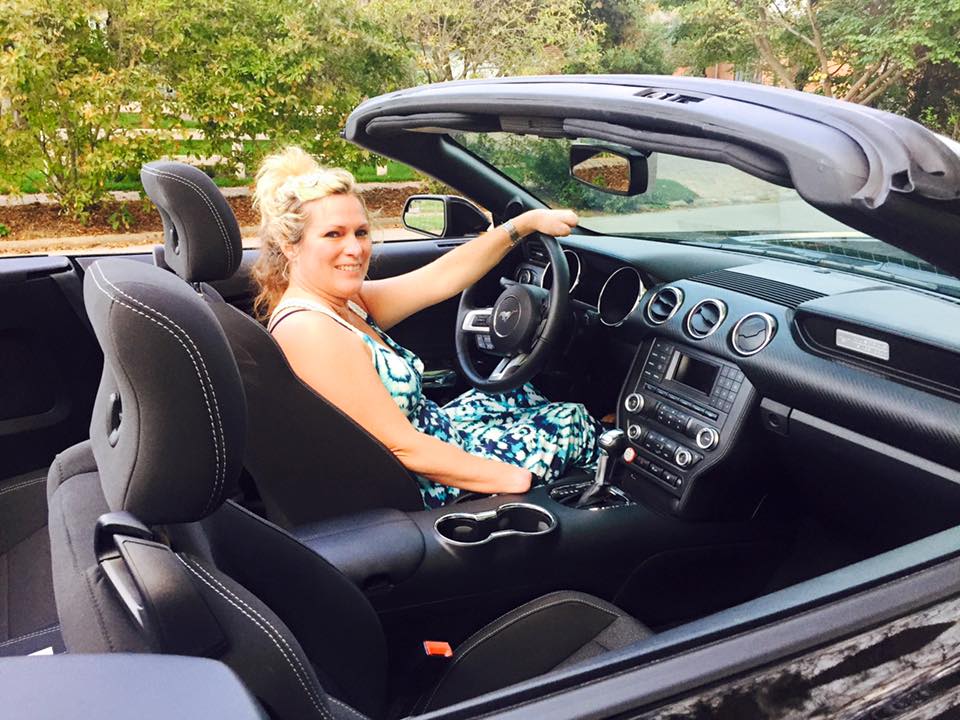 Shawn Anderson was born May 18, 1963, the oldest of three children born to Roger and Phyllis Anderson.  Her brother, Andy, graduated from Princeton High School in 1987 and  is a Media Teacher in Dayton Public Schools and  Boys Soccer Coach at Middletown High School.  Her sister, Shana,  graduated from Princeton High School in 1990 and is a Reading Intervention Teacher in the Lakota Public Schools.  
Shawn graduated from Princeton High School in 1981.  While attending Princeton, she was involved in cheerleading, Acapella Choir, and Handbell Choir.  Upon graduation, she attended Asbury College, cheered for four years, and earned an undergraduate degree in Elementary Education.  She went on to earn her Masters in Elementary Education at Georgetown College and was accepted as a doctoral candidate at University of Kentucky.  
At Asbury, she met her husband, Dave Carlstedt.  They married, settled in Wilmore, Kentucky, and have three incredible girls.  Kelsey graduated with a Theater degree from the University of Evansville.  She lives in Los Angeles, California and started her own non-profit clothing company www.bygracedesigns.org.
Lindsey graduated with a Theater degree from Northern Kentucky University and is currently working on a Masters of English Education at the University of Kentucky.  Delaney is currently a Psychology Major at Lipscomb University.
Professionally, Shawn has been involved in many facets of elementary education including classroom teacher, instructor at the the University of Kentucky, and educational consultant for McGraw- Hill.  In 2014, she was honored to receive the Jessamine County Teacher of the Year Award.  She is currently a first grade teacher at Rosenwald Dunbar Elementary School.
In the summer of 2014, Shawn developed an infection following a routine surgery to remove a melanoma from her back.  On August 2, she was taken to the hospital, where her organs shut down, she ended up in a coma, and was given a 10% chance of survival.   She survived and came out of her coma, but eventually lost both her hands and her feet because medicine given to her to save her life caused blood to go from her extremities to save her internal organs. Instead of giving up, she is the embodiment of courage and determination.  She left the hospital on September 26, 2014.   By the spring of 2015, she was back helping at her school.  By the fall of 2015, less than one year after leaving the hospital, she was back full-time in her own classroom. 
Shawn credits Princeton High School with helping to shape her into the person she is today.