EDDIE STARR, EMERITUS AWARD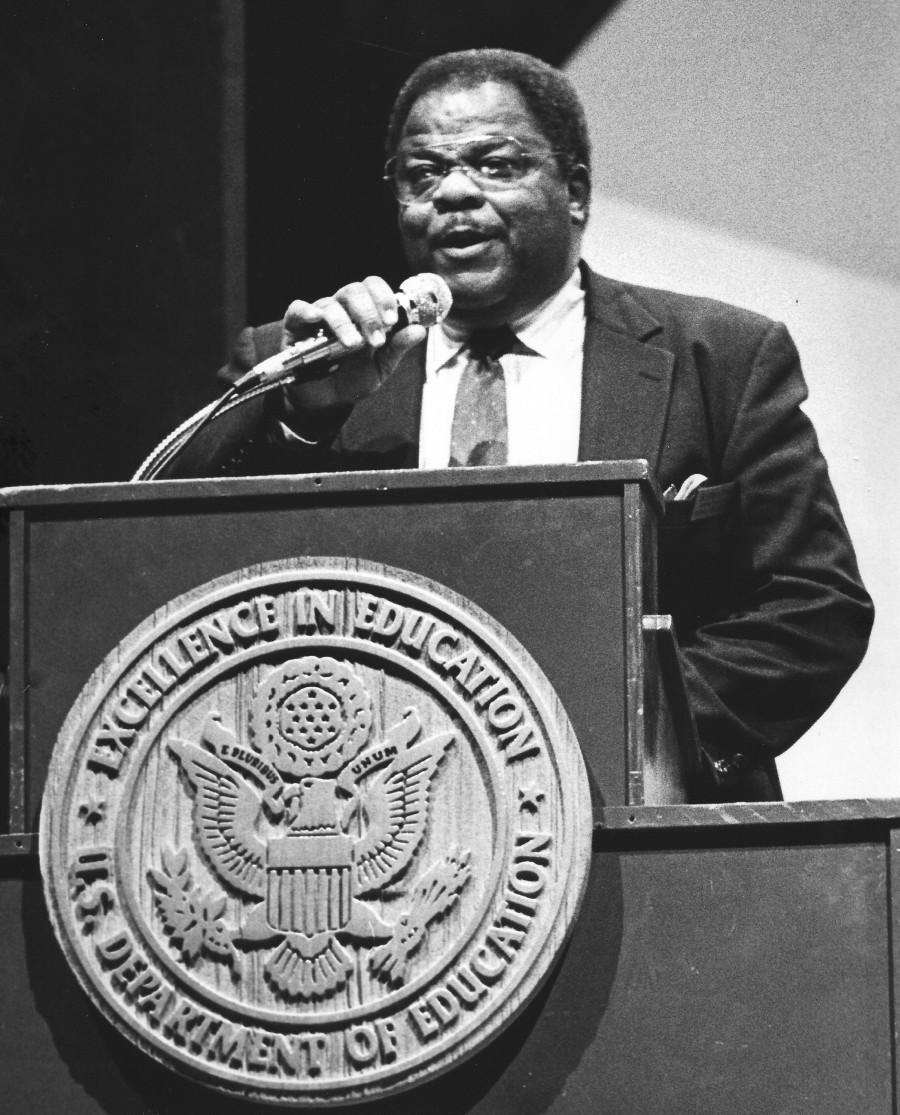 After the merger of the Lincoln Heights School District with Princeton City School District in 1970, Eddie Starr became the Associate Principal of Princeton High School. His assignment was to administer the South Campus building which housed Lincoln Heights students in grades 10, 11 and 12.

All Lincoln Heights students moved to the main campus of Princeton High School the following year. He was appointed the associate principal and was to assist the high school principal in the administration of the building. He supervised and provided guidance to the activities of the assistant principals, guidance counselors and all of the staff working in the building.
From 1972-1996, Mr. Starr was the first Associate Superintendent. He assisted the Superintendent in the administration of the Princeton City School District and supervised and gave guidance to all of the principals in the District and all employees of the District.
Mr. Starr represented the Princeton Board of Education in salary and benefits negotiations with the professional and operational staffs for more than 15 years.
In the 1973-74 school year, the District started the school year without principals at the high school and junior high school. He filled the positions of Associate Superintendent, high school principal and junior high school principal until January 1974, when the board hired a principal for the junior high school. He finished the year as Associate Superintendent and high school principal. A very busy year indeed.
Mr. Starr retired on February 1, 1996.