LILLIAN HAWKINS - EMERITUS AWARD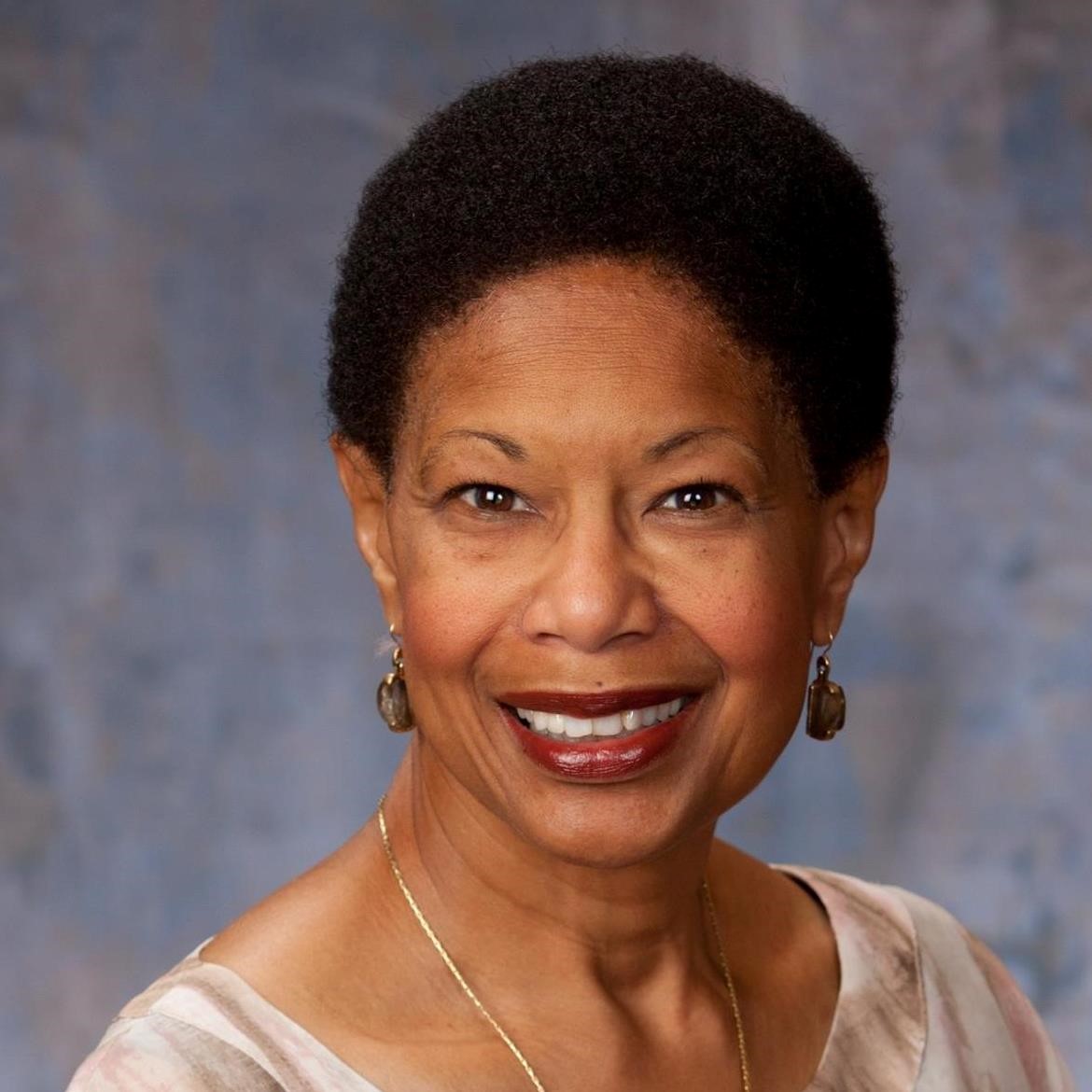 Dr. Lillian A. Hawkins is currently a member of the Princeton City School District Board of Education.  Dr. Hawkins offers more than thirty years of experience as an educator and principal.  Sixteen of those years were in Princeton City Schools, where she taught high school English, including International Baccalaureate English; was grade level principal at the high school; and associate principal at the middle school.  Dr. Hawkins was an independent educational consultant for ten years, where she facilitated school improvement teams, strategic planning, and assessment development; worked as an administrative substitute at all levels K-12; conducted diversity training, facilitated community focus groups, coached and mentored new principals, served as a PRAXIS III assessor for entry year teachers in the state of Ohio; and taught pre-service education courses as an adjunct professor at Miami University in Oxford, Ohio.
Dr. Hawkins is passionate about working with teachers and leaders to improve student achievement. She recently co-authored a handbook for teachers:  Book Five of the Getting Ready for the Common Core Handbook series entitled, Navigating the Common Core State Standards for Struggling Learners, published by Lead + Learn Press, in 2013.  Lillian believes that every child can learn and that every teacher, as the content expert, is best equipped to tap into that child's hidden resources. Lillian's own inner child is alive and well and available for consultation.  As a People to People Student Ambassador Delegation Leader, Dr. Hawkins traveled the world with students for ten years, visiting Australia, New Zealand, England, Ireland, Scotland, Wales, France, Germany, Switzerland, Italy, and Greece.  She is also a certified lay speaker for the United Methodist Church, and in her free time continues to travel the world, play golf, read, and write.  She provides community service through her church, Gaines United Methodist Church, and through the organizations of Queen City (OH) Links, Incorporated and Sigma Omega Chapter of Alpha Kappa Alpha Sorority, Incorporated.  Her passion is her two grandchildren: Leah, class of 2027 and Charlie, class of 2029.
Dr. Hawkins earned her B.A. degree from Wichita State University, her M.A. Ed. degree from the University of Cincinnati, her administrative certifications as principal and assistant superintendent from Xavier University in Cincinnati, and her superintendent license from Miami University, in Oxford, Ohio. Dr. Hawkins completed her Ph.D. in Educational Administration in the department of Educational Leadership at Miami University in Oxford, Ohio.