Friends of Princeton Winners
JAY BEDI- FRIEND OF PRINCETON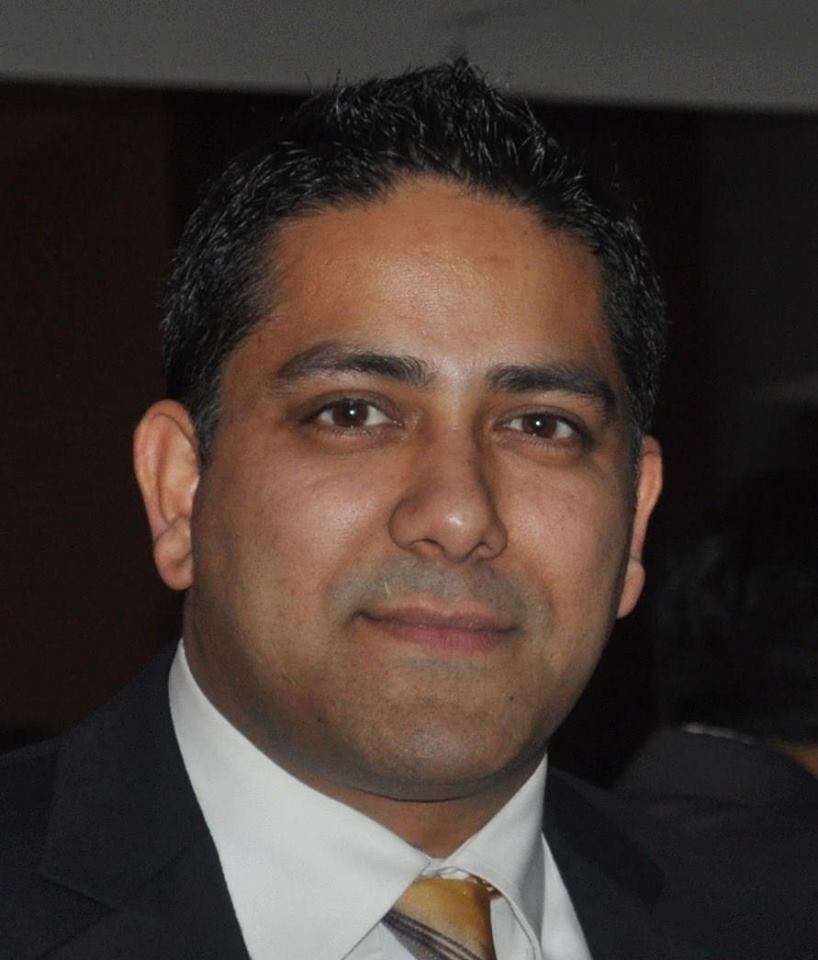 Jay is a Cincinnati entrepreneur who has been a great partner to the Princeton District. 
Jay got his start in the event planning and entertainment industry running his own DJ company over 20 years ago.  He went into the restaurant and hotel business to increase his exposure to event planning and production, working at the Omni Netherlands Plaza before moving to Chicago. 
He returned to Cincinnati in 2008 to help build his family business, Elements Conference and Events Centre in Sharonville.  Elements' prides itself in providing first class service to make their clients' events, big or grand, into a success.
Jay has now expanded his business interests to include Ramada Plaza which is across the street from the Princeton High School and Middle School campus. 
Jay has helped host or cater various events for Princeton such as award banquets, staff events, the Academic Awards dinner and of course, prom. 
The Foundation wants to thank Jay for helping the District and for being such an important part of the Princeton community.