PRINCETON PAVERS ARE AVAILABLE!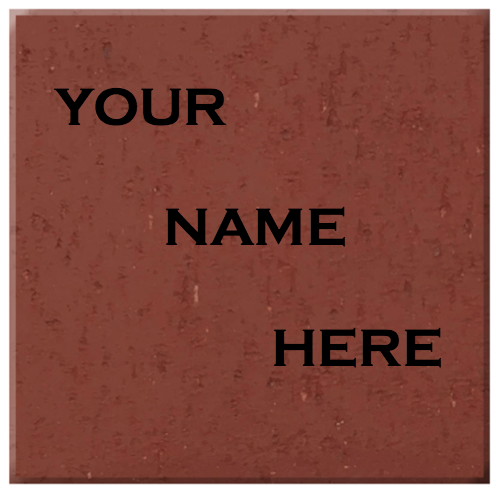 We are extremely excited to be offering the Princeton Pavers again*. These pavers are a fantastic way to honor your special Viking or memorialize Vikings that have passed away. We're offering two brick sizes 4"x8" for $100 each or $125 with a logo/icon as well as the larger 8"x8" for $150 each or $175 with a logo/icon.
You can personalize your brick with 3 lines of text on a 4"x8" and up to 6 lines of text on a 8"x8.  Each line can hold up to 20 characters, punctuation and spaces per line.  
Click here to order your brick today!!  Contact us at info@princetoneducationfoundation.org with any questions.
Proceeds from the sale of the Princeton Pavers will support our mission of helping to ensure the Princeton Advantage thrives!
* Installation date(s) will depend on how many bricks we sell and how quickly.